The 2022 FIFA World Cup tournament, held in Qatar, took place from November 21 to December 18, 2022, being the first World Cup to be held in the Middle East and the first to be held in November and December, instead of the traditional June and July. The tournament was played across 8 venues in 5 cities in Qatar. The final was held at the Lusail Iconic Stadium in Lusail, a city that was under construction at the time of the tournament. The tournament's format was similar to that of the 2018 World Cup in Russia, with the teams divided into eight groups of four, with the top two teams from each group advancing to the knockout stage.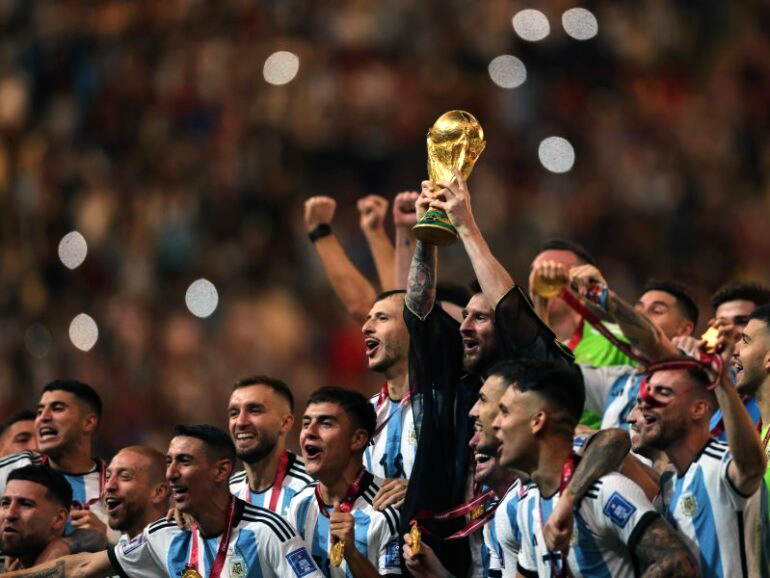 Argentina won the final against France, by penalties, 4 to 2 after matching 3 goals to 3 in the field playing time. Mbappé scored a hat-trick, also receiving the golden boot for most goals done in the tournament. Messi scored 2 goals, one of them being a penalty. He was named best player of the tournament. Argentina was awarded the biggest amount of penalties ever in a World Cup, topping at 5.
The last news from 2022 was Pelé's passing, the 29th of December in the Albert Einstein Israelite Hospital of São Paulo, Brazil, at the age of 81. Edson Arantes do Nascimento was labelled "the greatest" player of the 20th century by FIFA, also considered by many important players worldwide as the greatest of all time.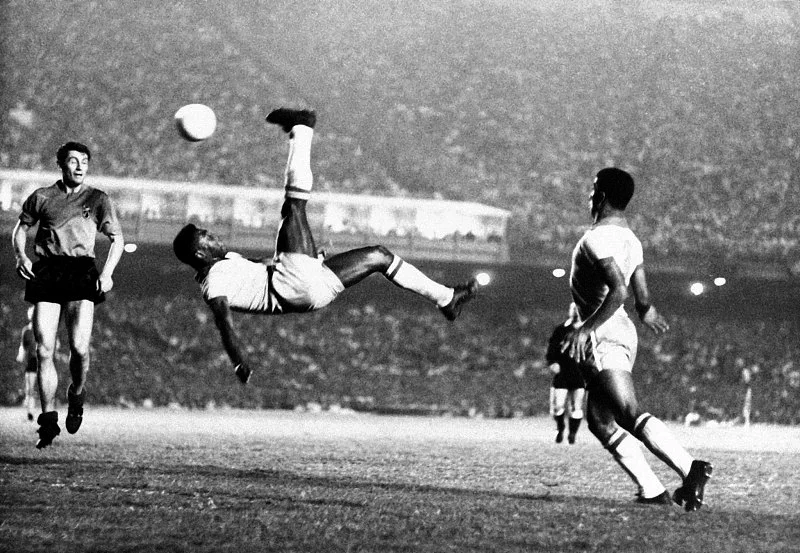 Many current and former soccer players have taken to social media to express their condolences and pay tribute to Pelé. They have shared memories of the time they spent with him, and have spoken about the impact he had on their careers and on the sport as a whole. Fans have also been sharing their favorite memories of Pelé and his incredible goals.